Innovative solutions for USER
centric CHarging Infrastructure
USER-CHI is an industry powered, city driven and user-centric project that will co-create and demonstrate smart solutions around 7 connecting nodes of the Mediterranean and Scandinavian-Mediterranean Trans European Network-Transport (TEN-T) corridors between February 2020 – January 2024 to boost a massive e-mobility market take-up in Europe.
The phase-out of combustion engine buses by 2030 comes at a time when public authorities have already started to decarbonise their public transport fleet through a mix of technological options, including natural gases. What lessons can we learn from pioneer cities on...
This webinar aims to delve deep into the world of inductive charging, with valuable insights into its benefits, challenges, and prospects. We will also explore two use-cases from EU funded projects USER-CHI and INCIT-EV.
19/04
Register for this webinar on best practices from cities that have implemented different modes of electric mobility.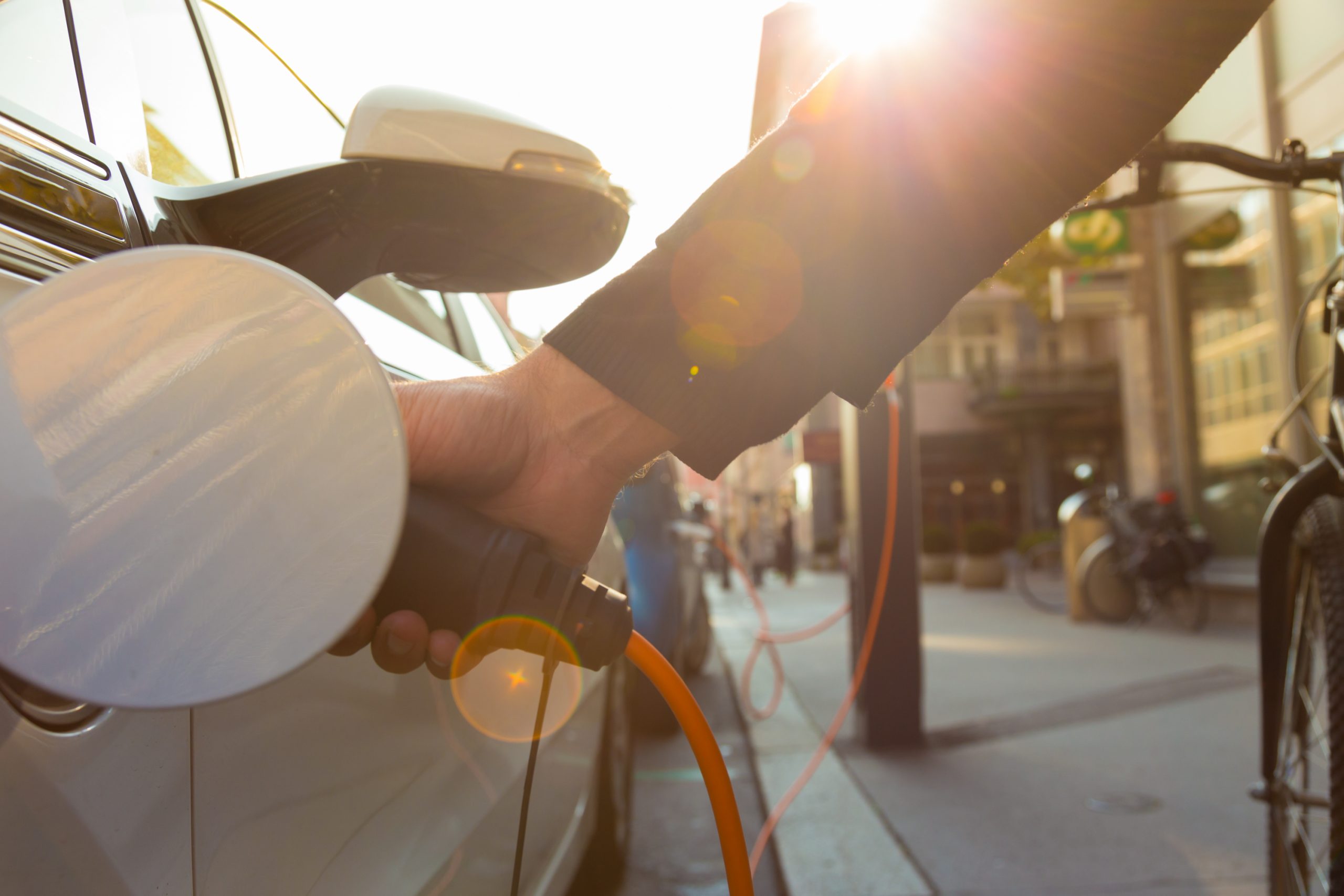 12/12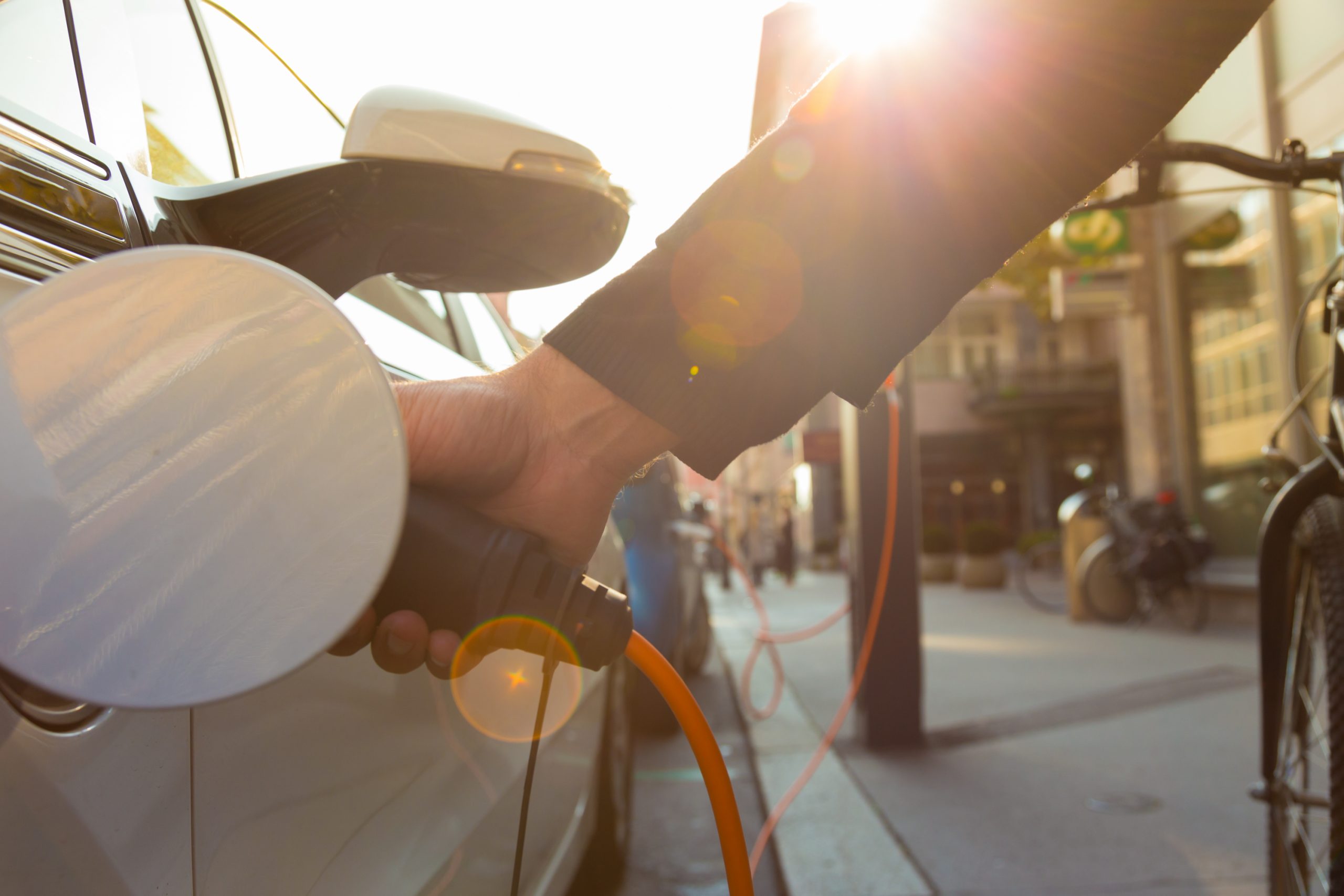 Register for our webinar on designing user-centric charging stations of the future on 12 December 10:00 - 11:30.