Innovative solutions for USER
centric CHarging Infrastructure
USER-CHI is an industry powered, city driven and user-centric project that will co-create and demonstrate smart solutions around 7 connecting nodes of the Mediterranean and Scandinavian-Mediterranean Trans European Network-Transport (TEN-T) corridors between February 2020 – January 2024 to boost a massive e-mobility market take-up in Europe.
Join us on Wednesday 27 of May, starting from 11.00 (CEST) for our webinar on 'Cities approaches to EV charging infrastructure deployment'.We will look into the state of play of the Alternative Fuels Infrastructure Directive (AFID) revision and explore cities'...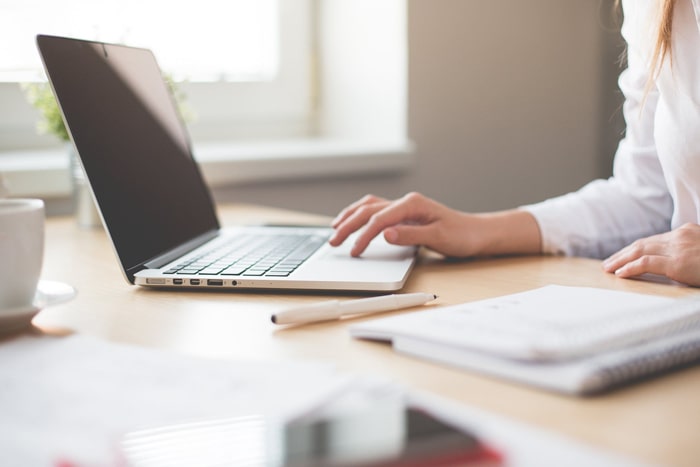 Mobility and transportation are crucial for connecting people with a great variety of opportunities (e.g. access to the job market, education, culture,etc.) guaranteeing both growth and prosperity. In urban areas mobility patterns differ greatly depending on modal...