Innovative solutions for USER
centric CHarging Infrastructure
USER-CHI is an industry powered, city driven and user-centric project that will co-create and demonstrate smart solutions around 7 connecting nodes of the Mediterranean and Scandinavian-Mediterranean Trans European Network-Transport (TEN-T) corridors between February 2020 – January 2024 to boost a massive e-mobility market take-up in Europe.
This webinar aims to delve deep into the world of inductive charging, with valuable insights into its benefits, challenges, and prospects. We will also explore two use-cases from EU funded projects USER-CHI and INCIT-EV.
19/04
Register for this webinar on best practices from cities that have implemented different modes of electric mobility.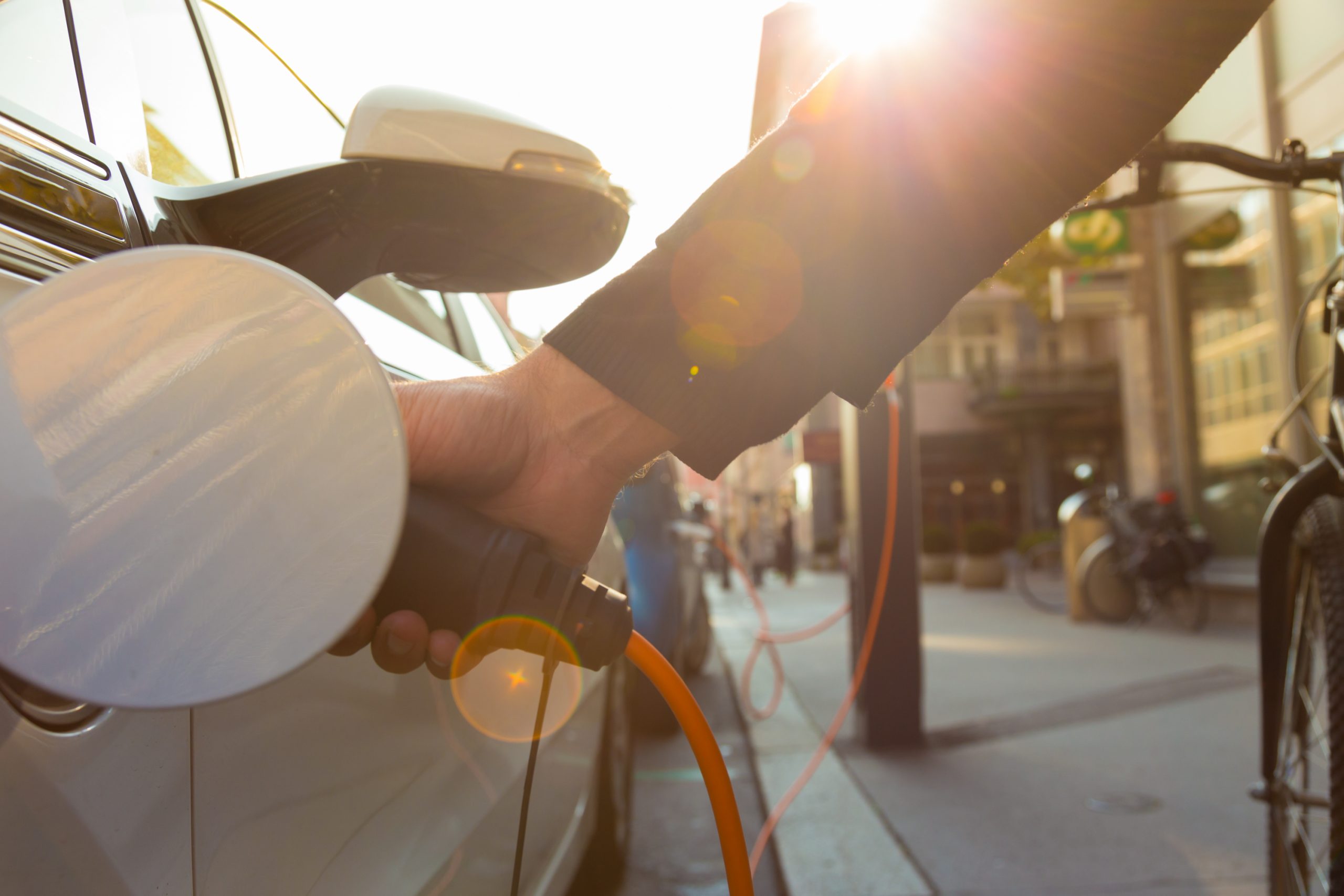 12/12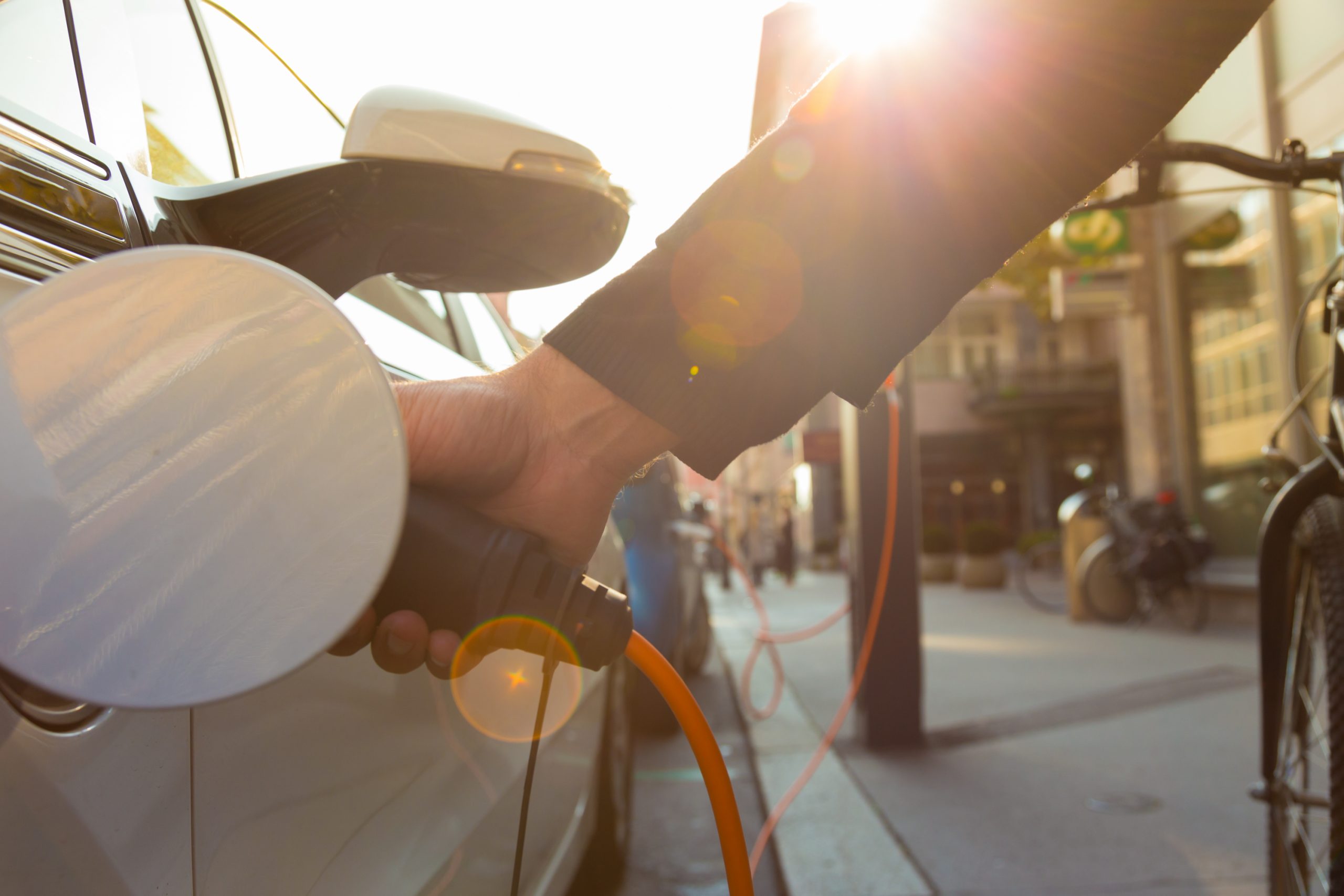 Register for our webinar on designing user-centric charging stations of the future on 12 December 10:00 - 11:30.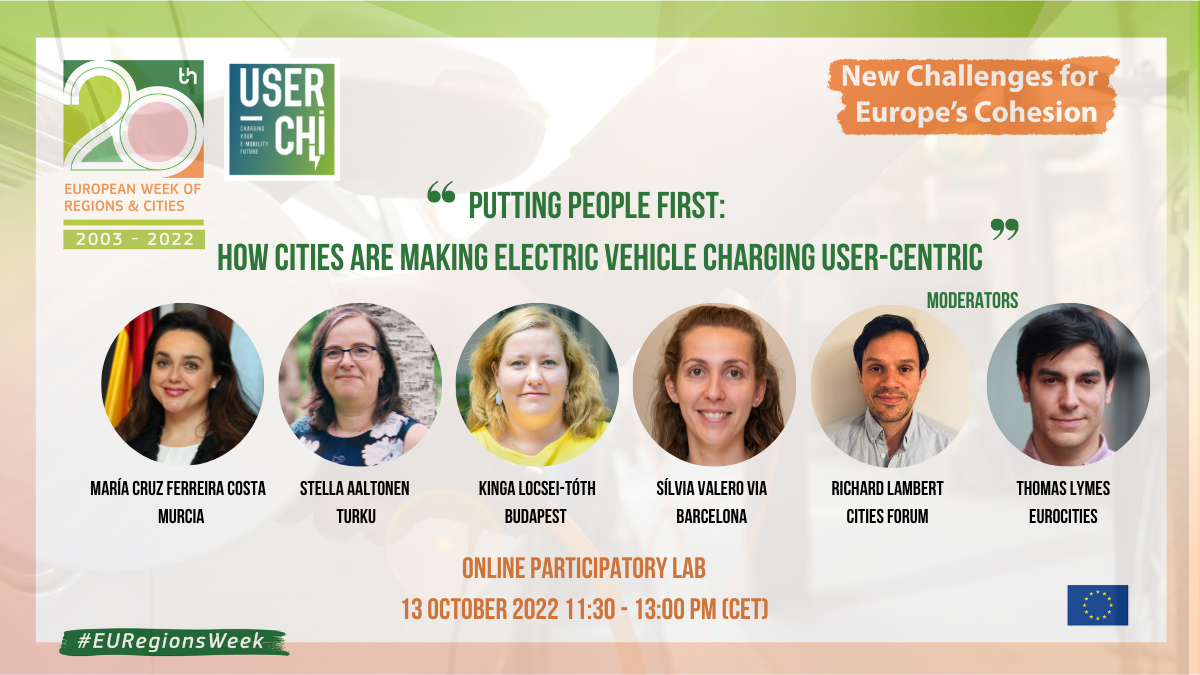 This participatory lab will be an opportunity to present the USER-CHI project from the perspective of some of cities involved in the project and get the participants to interact with our experts on mobility.  Following a brief plenary session introducing the topic of...