Date:
08/06
Time:
2:30pm : 4:00pm
Event location: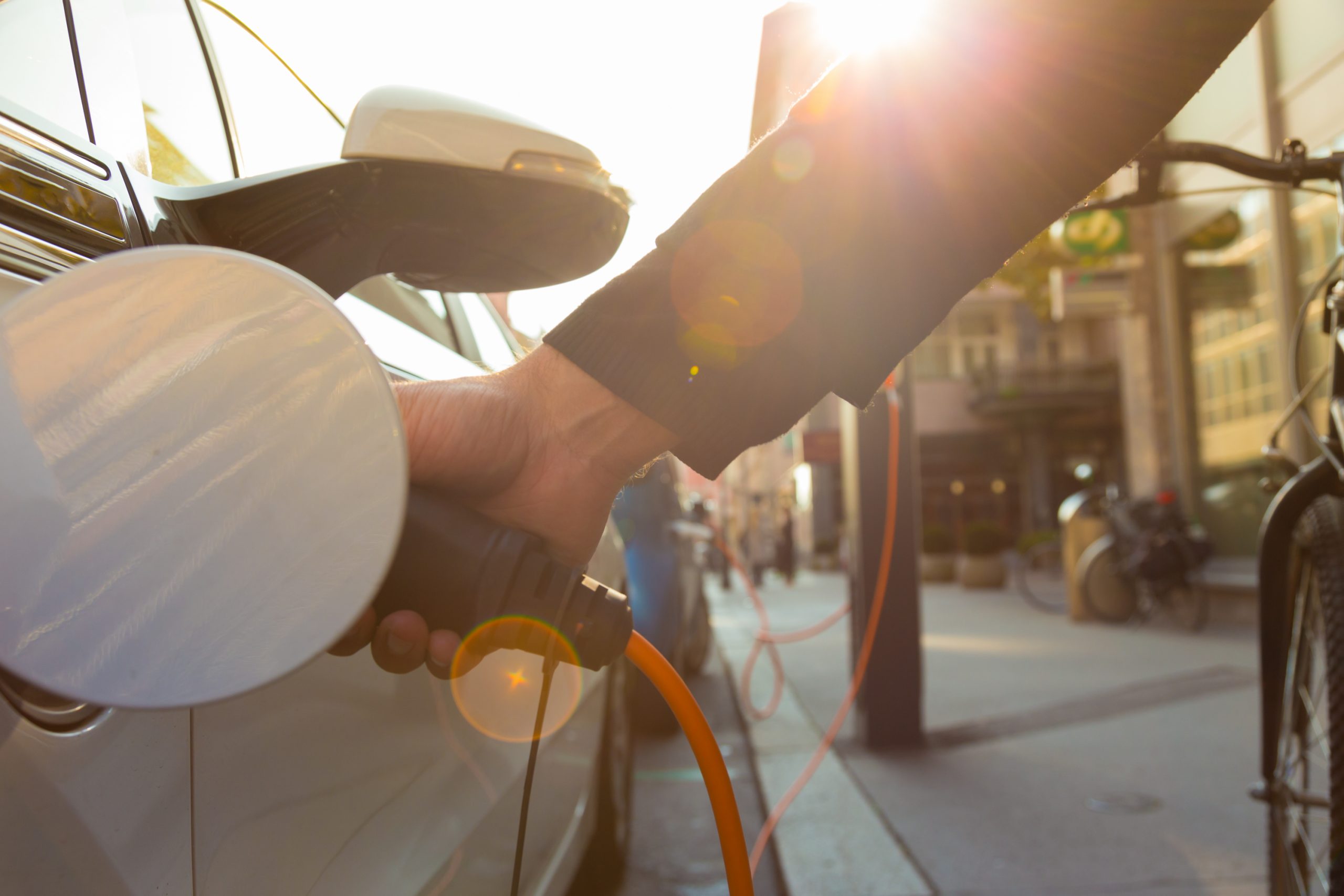 The USER-CHI workshop  "Boosting zero emission mobility through electric charging infrastructure" will take place online at the Eurocities Mobility Forum on the 8th of June at 14.30 (CET).
Wide-spread e-mobility is not possible without supporting charging infrastructure.
How can we plan for a charging network that responds to the actual needs of people? How can we provide easy access and accurate information to the electric car drivers wanting to recharge their vehicle? How can we make charging fast, easy and stress free?
Join us for the workshop 'Boosting zero emissions mobility through electric charging infrastructure' and find out innovative solutions that can boost e-mobility in your city.
Agenda and speakers
14:30 – Introduction and setting the scene
 Antonio Marqués, ETRA I+D
15:00 – 15:45 – Breakout rooms
Room 1: Easy planning for charging infrastructure
Christian Seidel (VMZ)

 

Zoltán Vigh, City of Budapest (TBC)

 

María Cruz Ferreira-Costa (ALEM, Murcia)
Room 2: Interoperable charging and parking platform
Maria Tomas (ETRA I+D)

 

Claudia Baumgartner, VMZ, and Richard Kemmerzehl, Gewobag
 Room 3: Inductive charging infrastructure
Sergio Perez (IPT)

 

Silvia Valero & Rossend Bosch, Metropolitan Area of Barcelona 

 
15:45-16:00 – Plenary and conclusions
More information about the Eurocities mobility forum and registration can be found here.
We look forward to seeing you on June 8!