Date:
12/12
Time:
10:00am : 11:30am
Event location: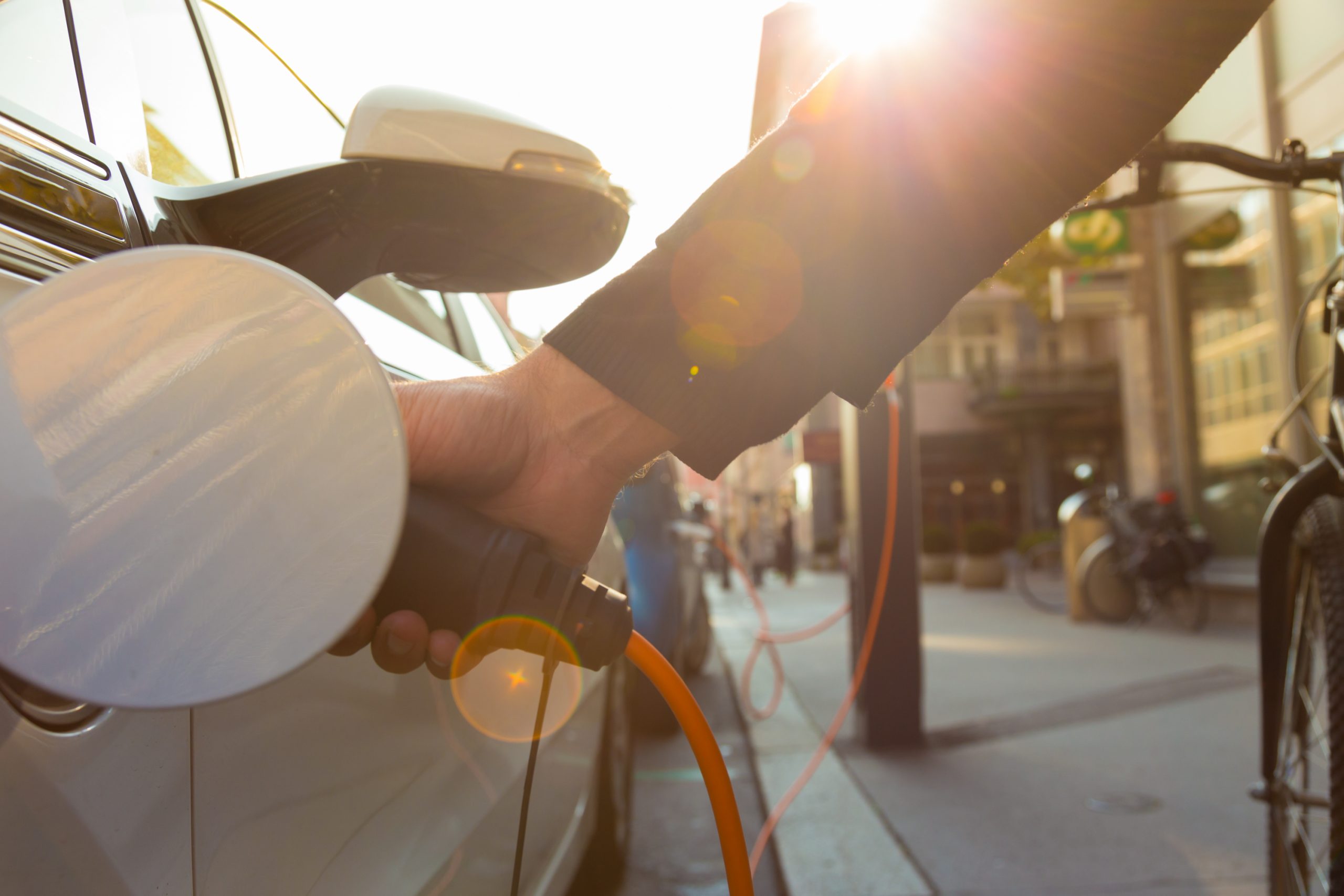 The USER-CHI webinar  "Stations of the Future" will take place online on 12 December from 10:00 – 11:30 (CET).
Wide-spread e-mobility is not possible without supporting charging infrastructure and charging stations adapted to user needs. 
How can we design charging stations that responds to the actual needs of people?
The Station of the Future Handbook is a set of guidelines and recommendations to design the perfect user-centric charging station of the future. It builds and elaborate on the user research analysis conducted at the beginning of the project in order to define the characteristics of the 'perfect' charging station: typology of the charging points, power, connectors and cables (if any), access and authentication methods, payment and billing features, electricity source, associated services offered in the stations, etc. The purpose of this handbook is to accelerate the widespread usage of EVs, encouraging users of different social groups and market segments to overcome existing acceptance barriers, and therefore providing viable business models to private stakeholders.
Agenda and speakers
Introduction and setting the scene – ETRA I+D
Presentation of methodology of the user survey and research – Juan Gimenez, IBV
Presentation of the content of the handbook – Juan Gimenez, IBV
– 4 concept solutions
– Focus on light stations (LEVs and urban) to be integrated in the urban space Juan Gimenez, IBV
– Gender and charging infrastructure – Katharina Csillak, IKEM
Discussion – 'How to integrate these stations of the future in the urban space? Challenges, obstacles, and opportunities' – Eurocities & USER-CHI cities