The post-COVID 19 mobility future is one where the e-mobility transition is central, and this transition goes hand in hand with the development of recharging infrastructure where the user is at the centre.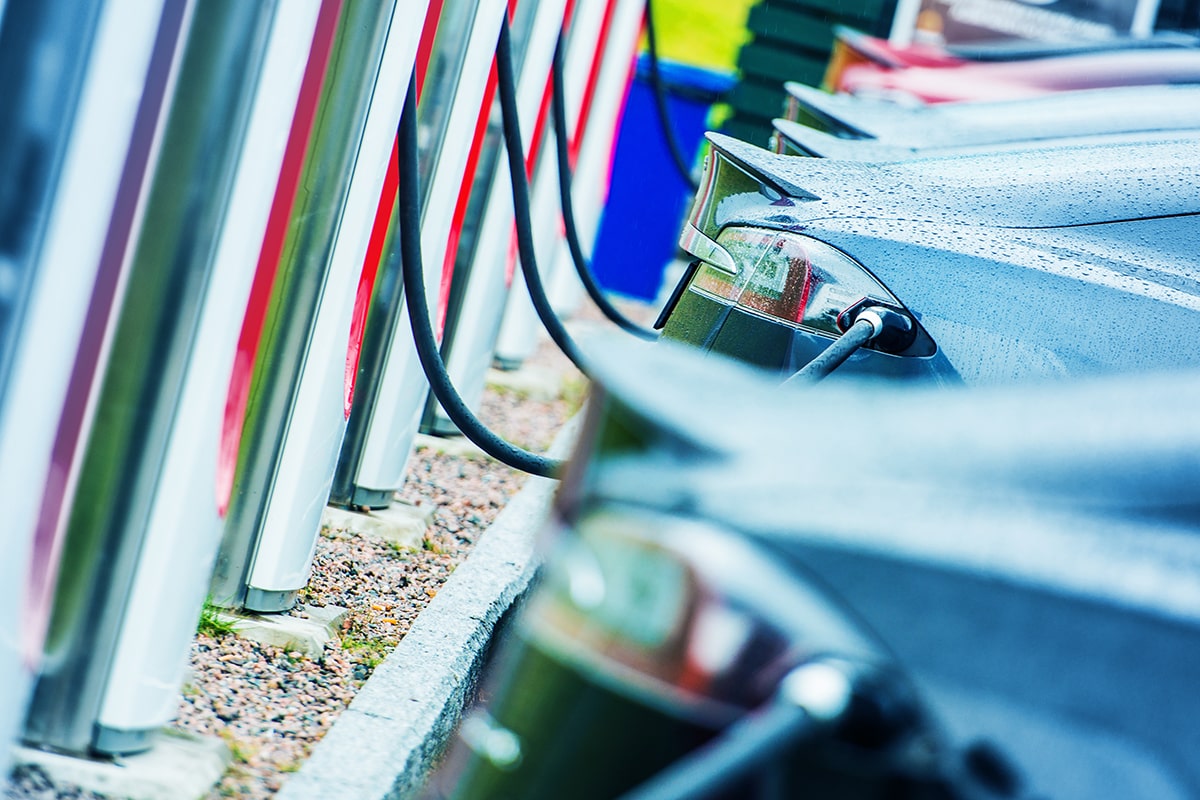 USER-CHI, does exactly this, for example through CLICK, an online tool optimising the location planning of charging infrastructure with a user centric perspective that will be tested in Berlin, Barcelona Budapest, Rome and Turku.
Other USER-CHI cities will test new technologies providing EV users advantageous pricing schemes. Rome for example will test 'Vehicle-to-Grid' solutions, letting e-cars exchange energy with the grid.
Space is a luxury in urban areas, so USER-CHI cities will also test innovative and original solutions to offer charging services that are multifunctional and have lower impact on urban streetscapes.
The city of Turku, for instance, will test the use of charging boxes with integrated RES for LEVs. This solution will therefore combine renewable energy use, charging and safe parking possibilities for e-bikes.
Also, the e-mobility stations that will be set up in Budapest will offer different e-mobility functions, such as e-car, e-scooter and e-bike chargers, together with tablet chargers, public lighting with sensors, and car sharing docking stations.
The e-revolution is already charging!